Alaska 2011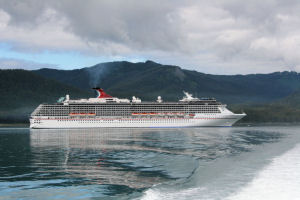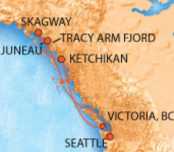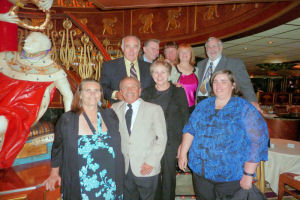 Riding the Carnival Spirit to my 47th state, Alaska!
This is the non-Alaskan ports page
Click here to see photos from Alaska ports (Tracy Arm Fjord, Skagway, Juneau, Ketchikan)








Seattle
We celebrated the 4th of July in Seattle before boarding the Carnival Spirit the next morning.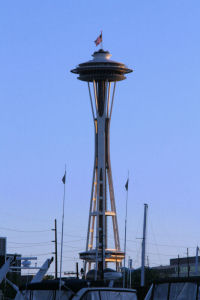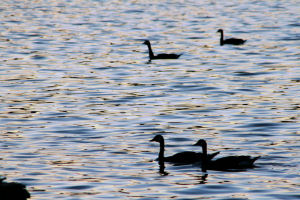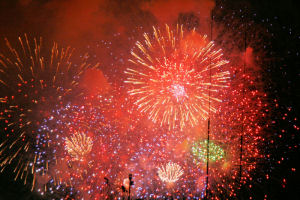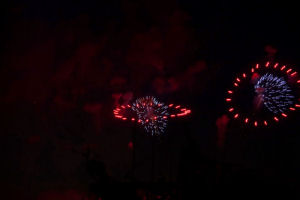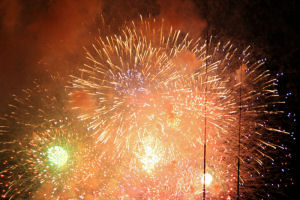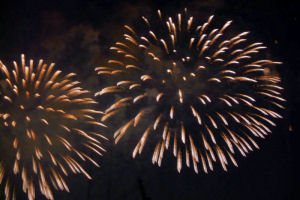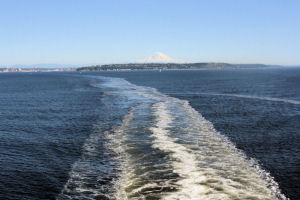 First humpback whale sighting!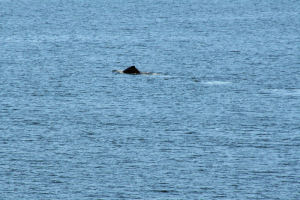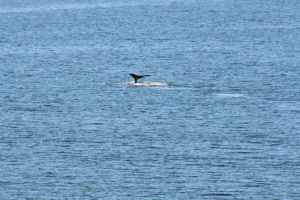 The Carnival Spirit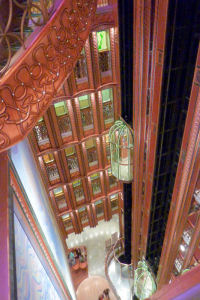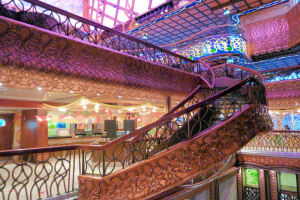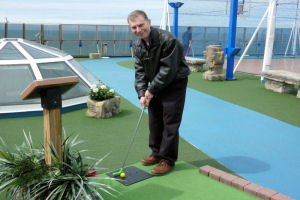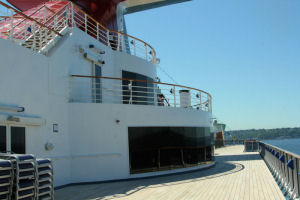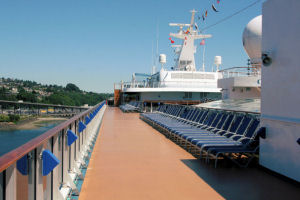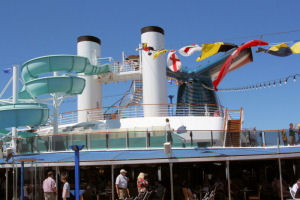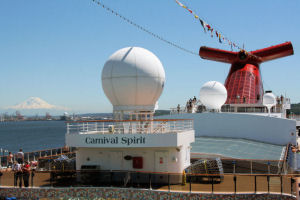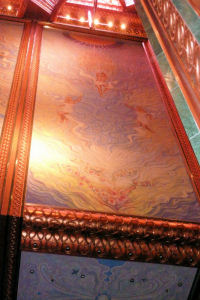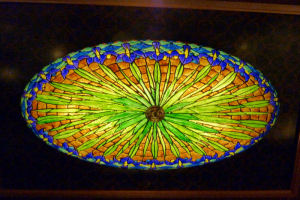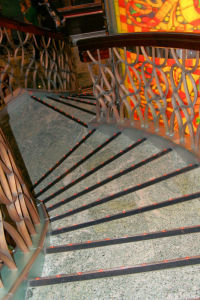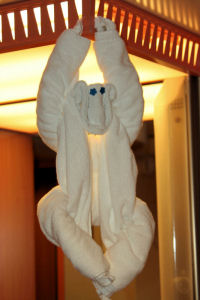 Our waiter, Jason, really made dinner extraordinary.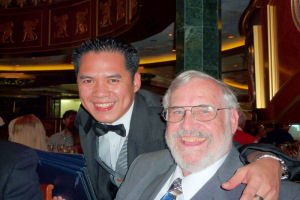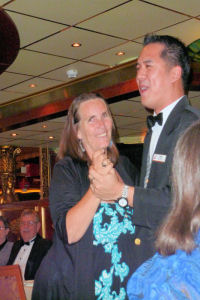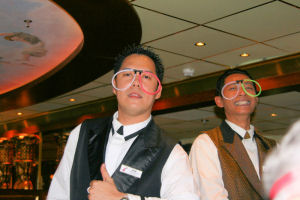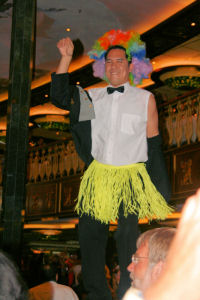 Traveling Companions
First photo, front to back and left to right: Sandy, Roger, Janie, Julie, Jim, me, Robin, Doris, Stu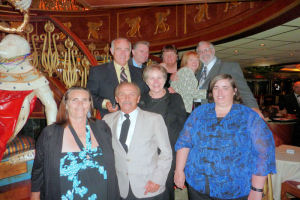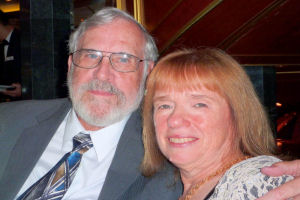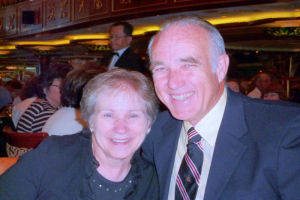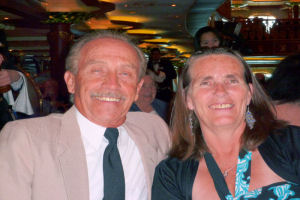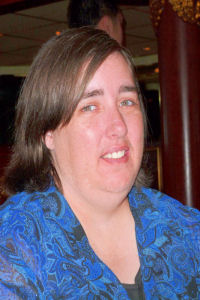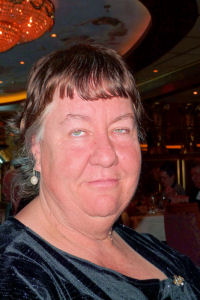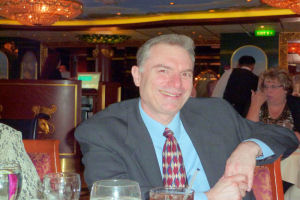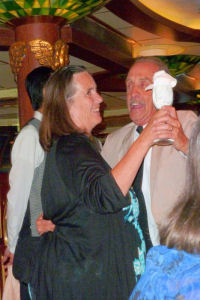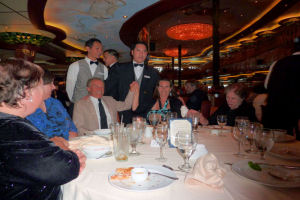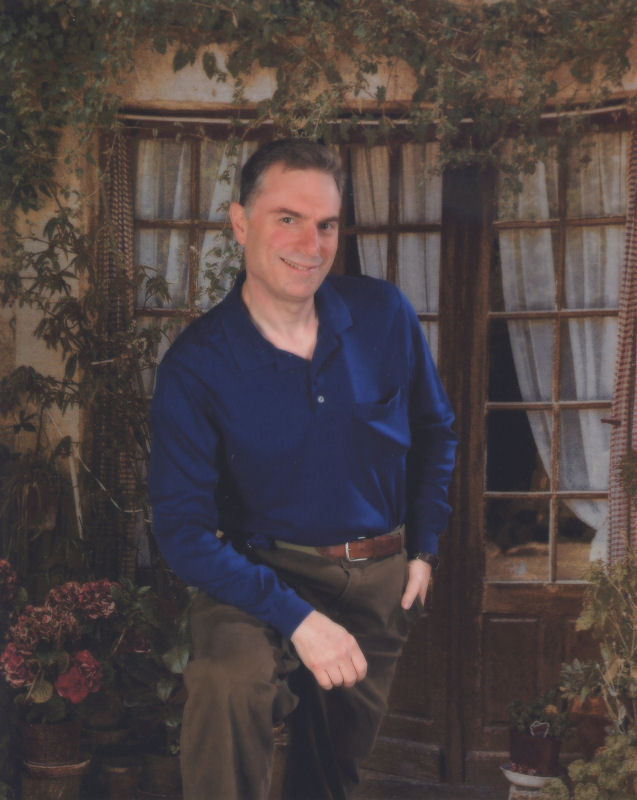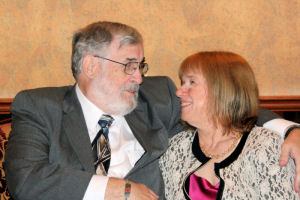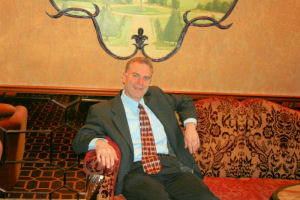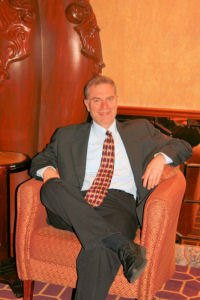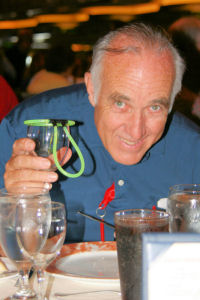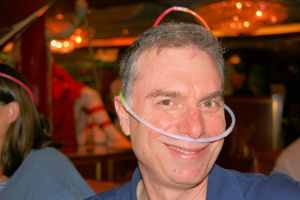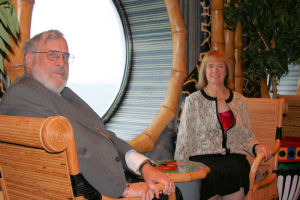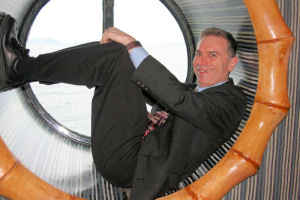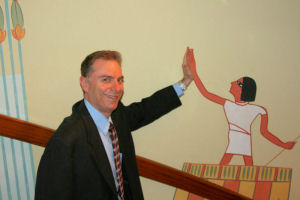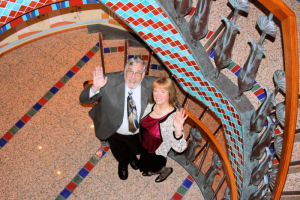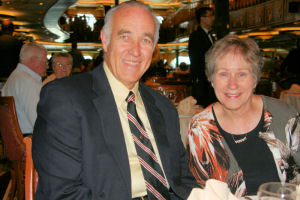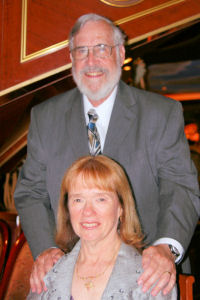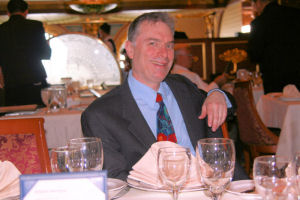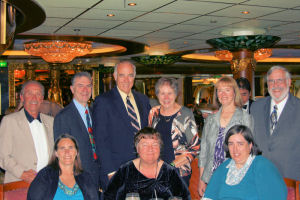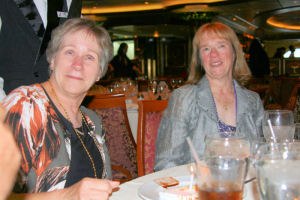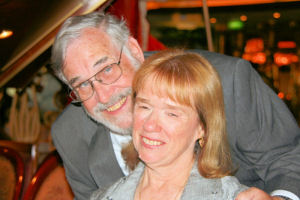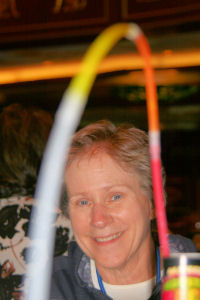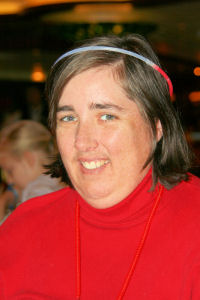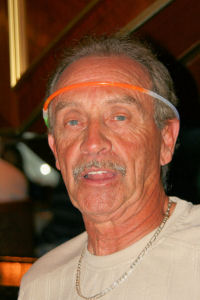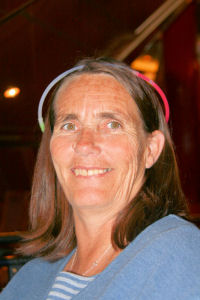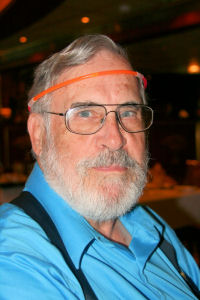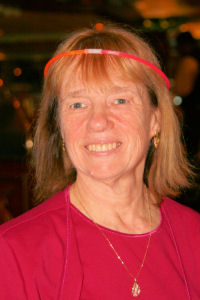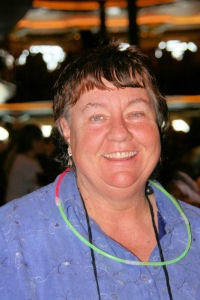 Celebrating My Birthday On The Ship Just At Midnight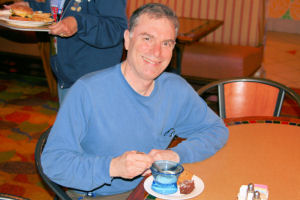 Back To Seattle
My friend, Bruce, met me in Seattle for my birthday.
The EMP Museum featured a Battlestar Galactica exhibition.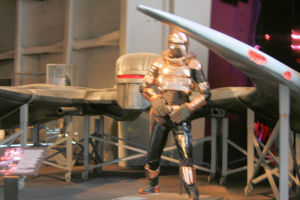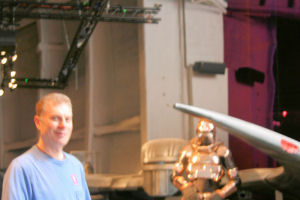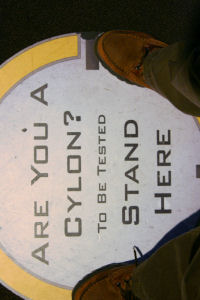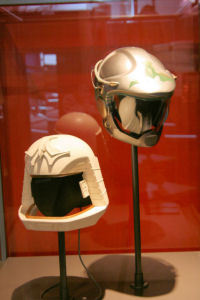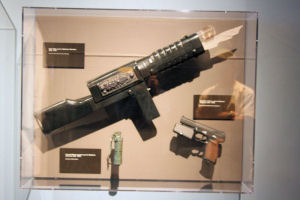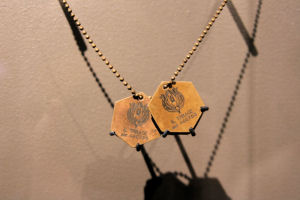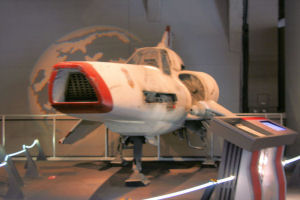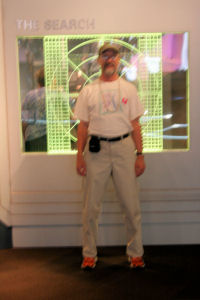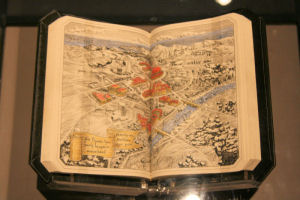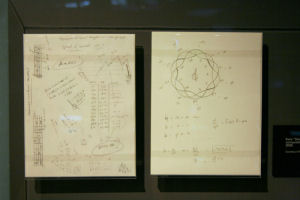 To finish off the trip, we visited the Seattle Aquarium.









Click here to see photos from Alaska ports (Tracy Arm Fjord, Skagway, Juneau, Ketchikan)